I hope you have some marshmallows and a camp fire your in for a treat.
NAME: Kevin Michael Cornthwaite
D.O.B: 15/July/1985 (23)
LIVE: Cleethorpes, England
GRADES: School (Don't go there, the results are bad.)
NVQ: Brickwork LV1
NVQ: Media Studies LV1
NVQ: Electical Engineering LV2
NVQ: Mechanical Engineering LV1
NVQ: Carpentry And Joinery LV1
NVQ: Horticulture LV1
ABOUT ME: Well iam the leader of TAOI, iam also a bus driver, i live with jill and her mum and dad & Lelo till we get our own place.
I love jill with all my heart and soul and i can't wait till me and jill get married in sept 09. iam a huge plane enthusiast i also like to watch movies and some tv. I support Manchester United and i had a trail with them as i used to play for Bolton about 5 years ago but all that stopped when i torn my cruciate ligament.
And here's a quick pic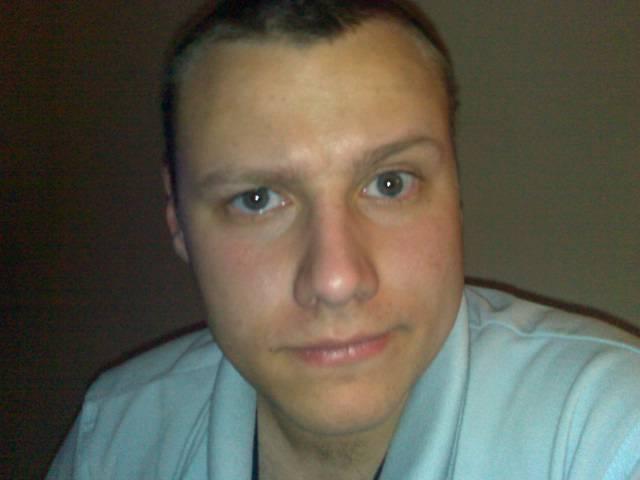 $$